Raising my hand to serve as a
DIRECTOR-at-Large
for KY REALTORS® 2021-2023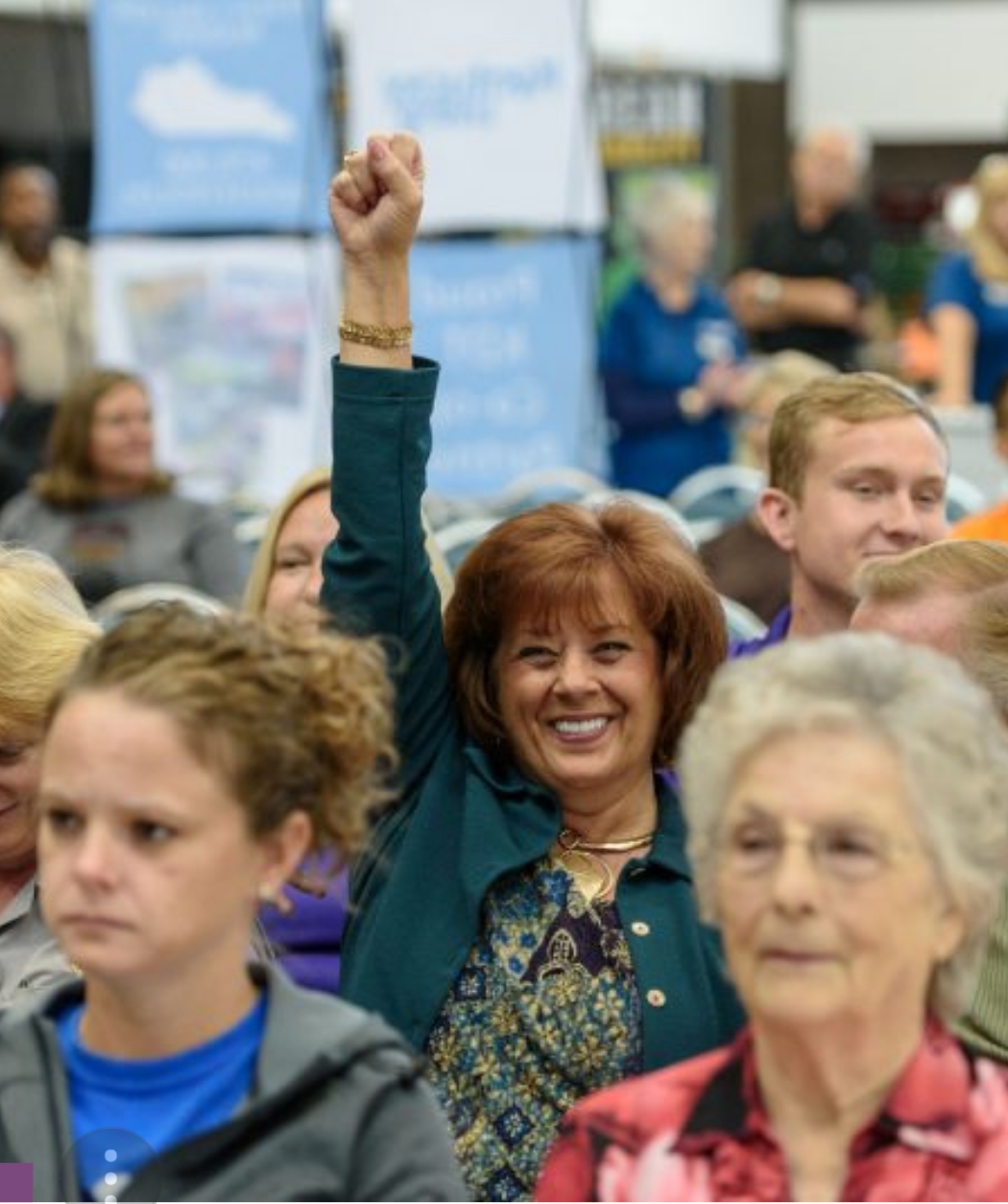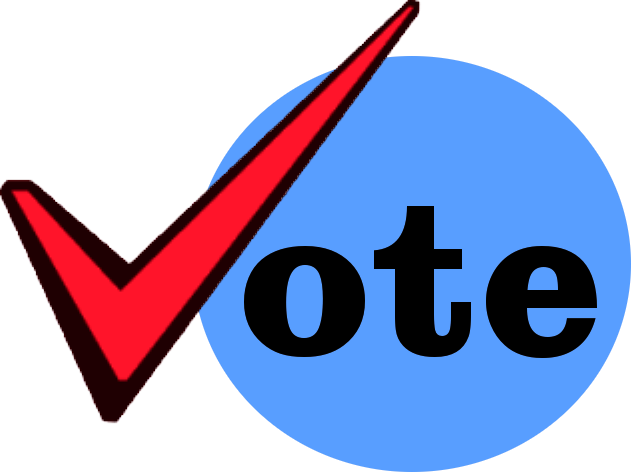 CATHY CORBETT
DIRECTOR-AT-LARGE
KY REALTORS® 2021-2023
Member of GLAR, GORA & HKAR
(Regions 1-2-3)
What m

y

peers at KYR say about me:
Voice of reason when we need it!
Exceptionally wise. Nicknamed "Owl" by LKYR Classmates.
Willing to be involved and get things done!
Always smiling:) Makes me laugh when I need it!
Significant previous experience in managing organizations prior to becoming a Realtor®.
Engaged with lawmakers in her community, region, state and Federal governments.
Faith, family and friends are important to her!
SINCE PICTURES ARE WORTH 1000 WORDS…..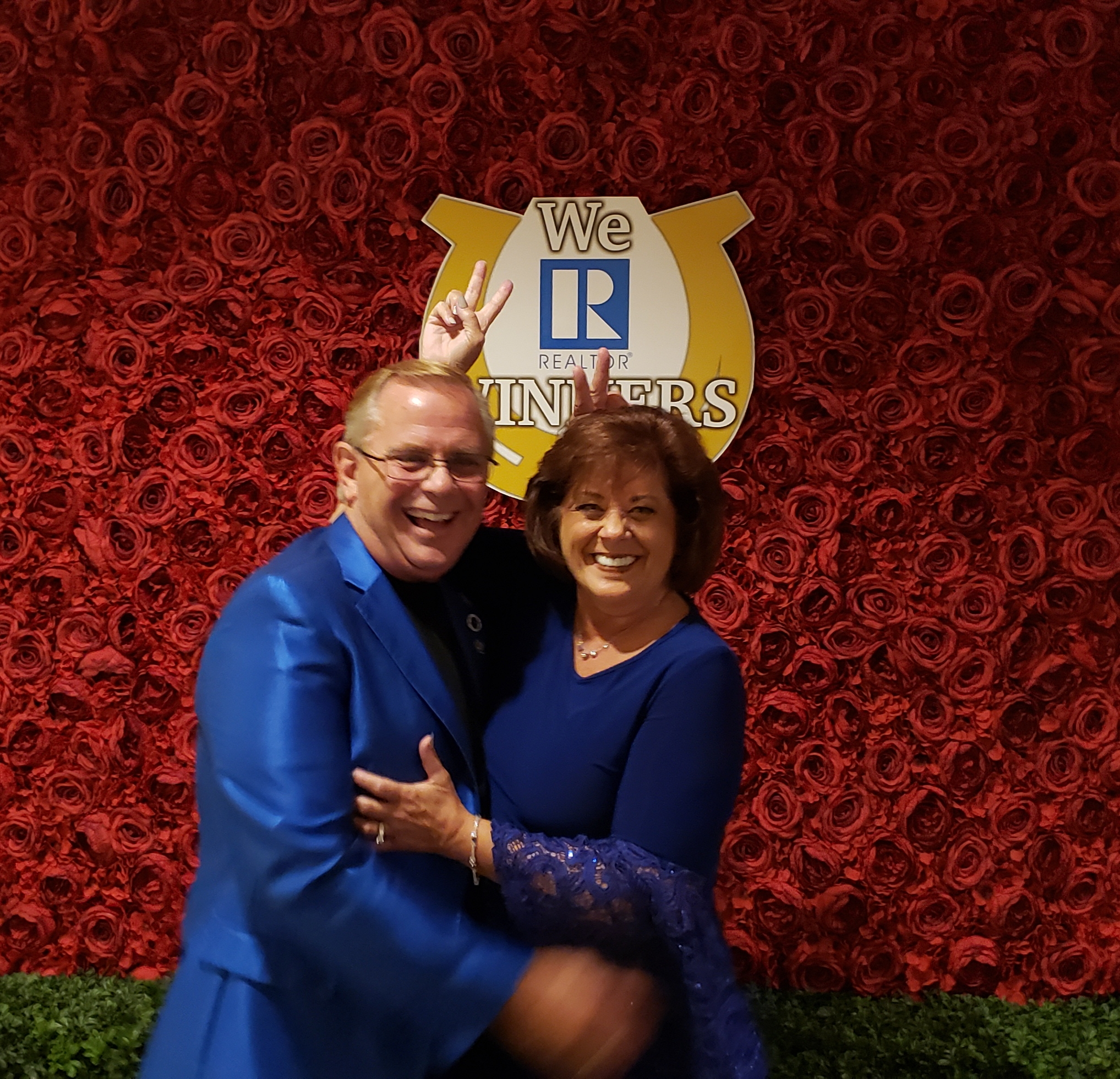 Wife to Builder, Developer and HBAK Immediate Past President Charlie Corbett. (Yes – he's a bit crazy!)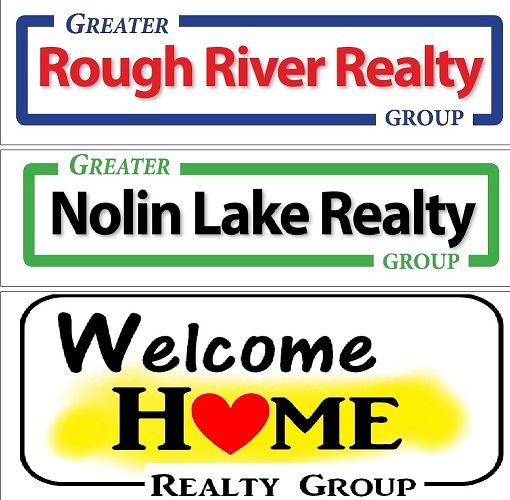 Principal Broker/Owner for 3 dynamic groups of Realtors®.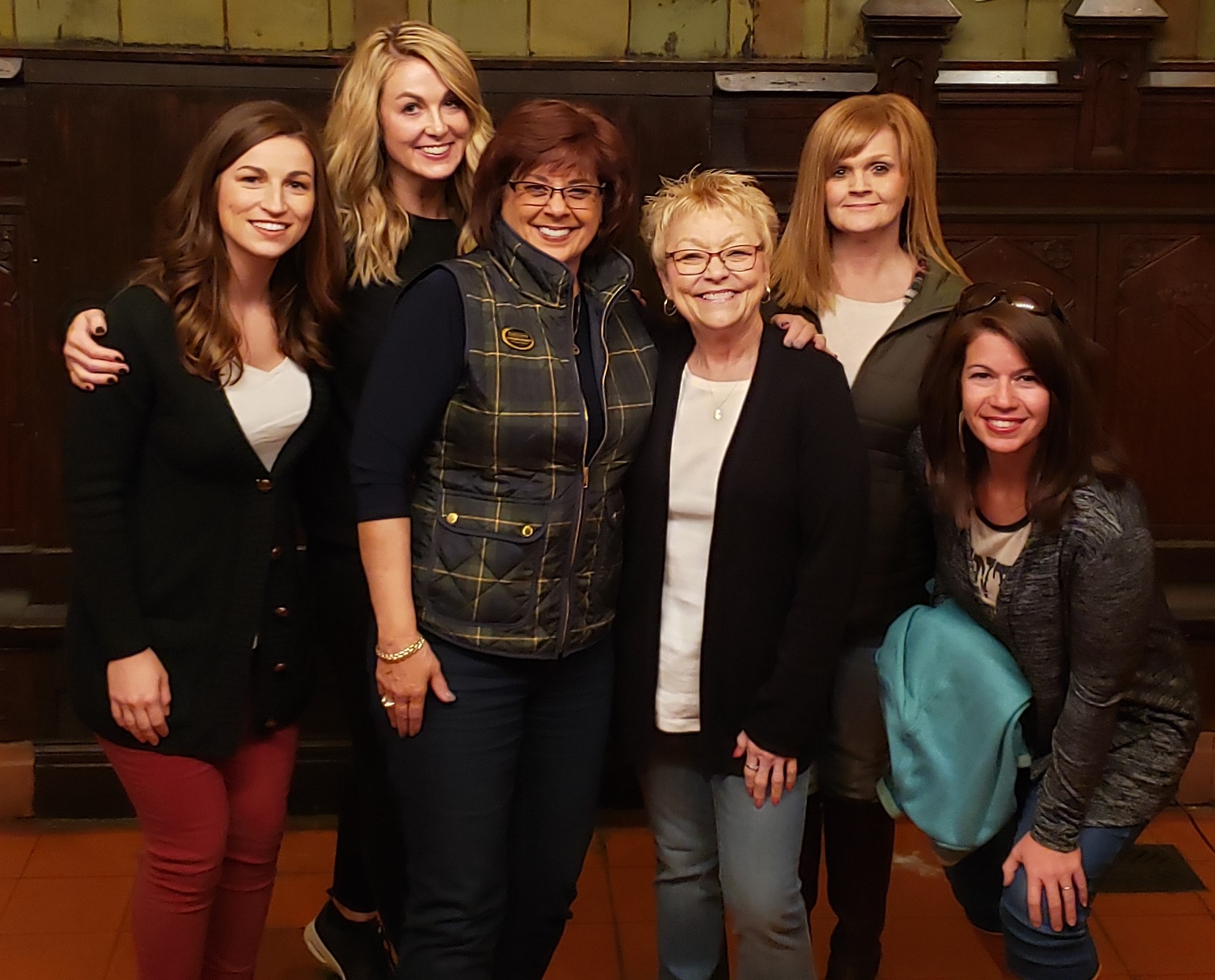 Some photos of the Realtors® from these groups in 2018 – 2019.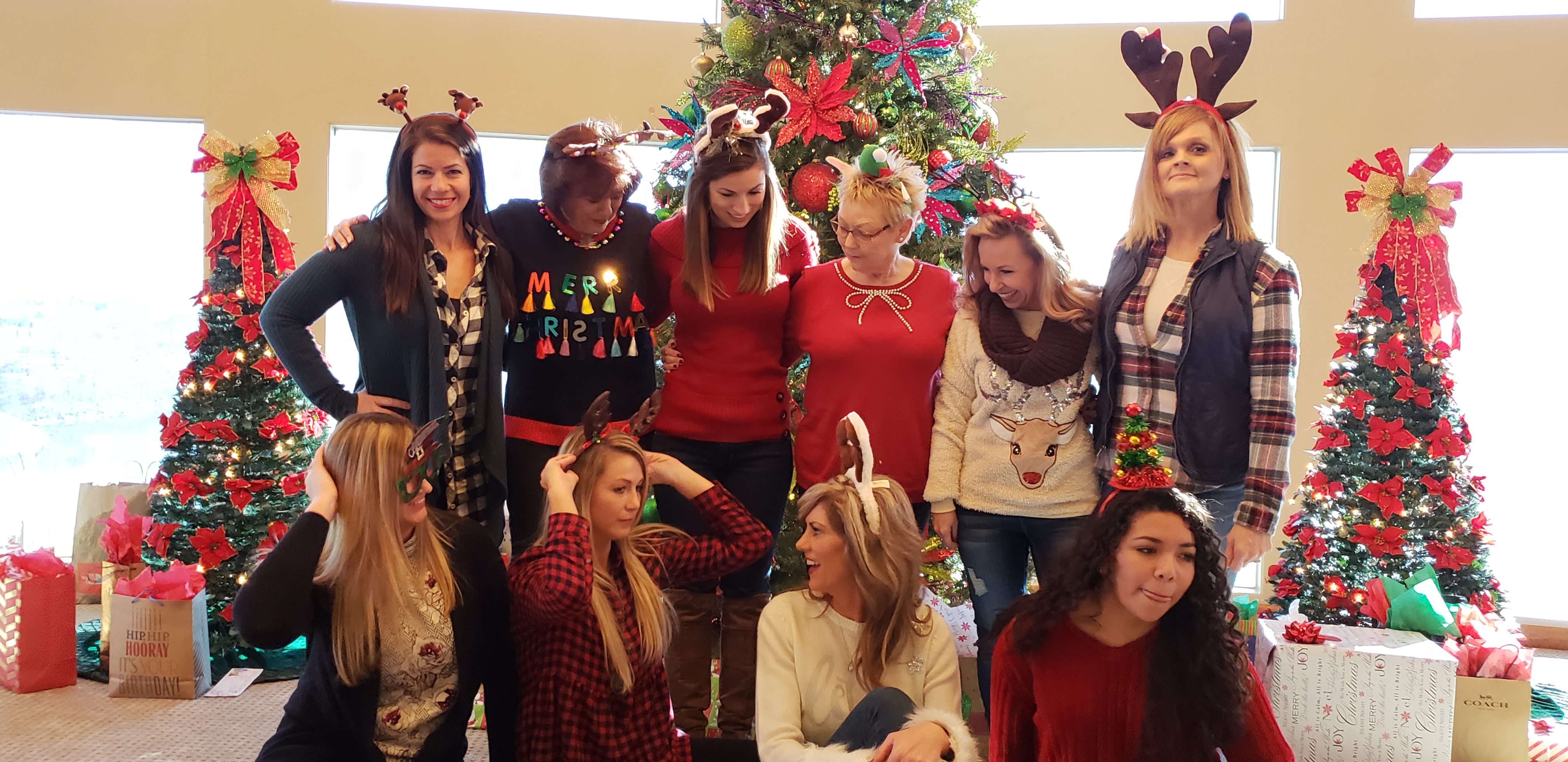 I am CURRENTLY a Delegate-at-Large for KYR through 2020.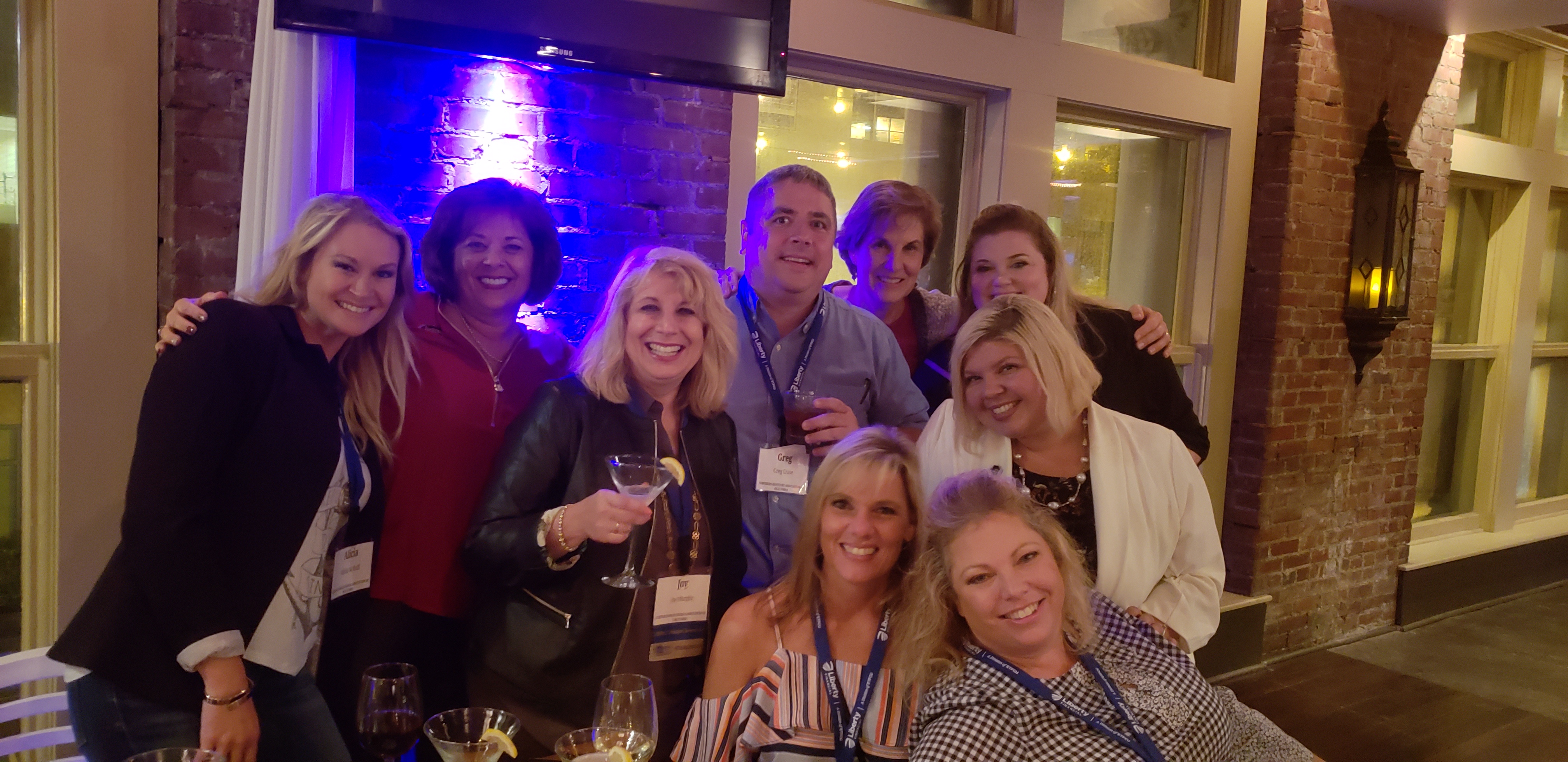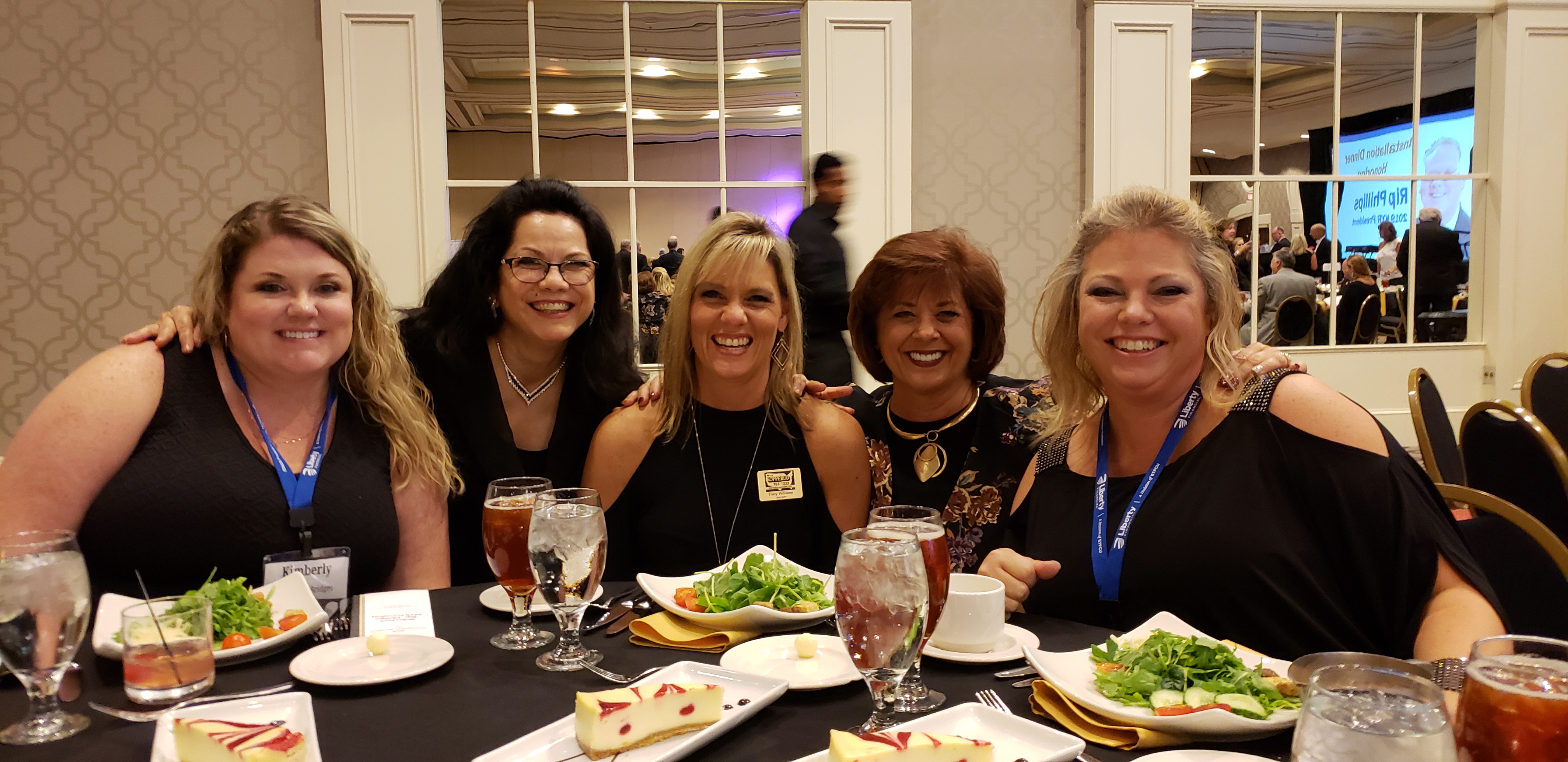 My fellow Realtors®
and Delegates have
become VERY good friends too!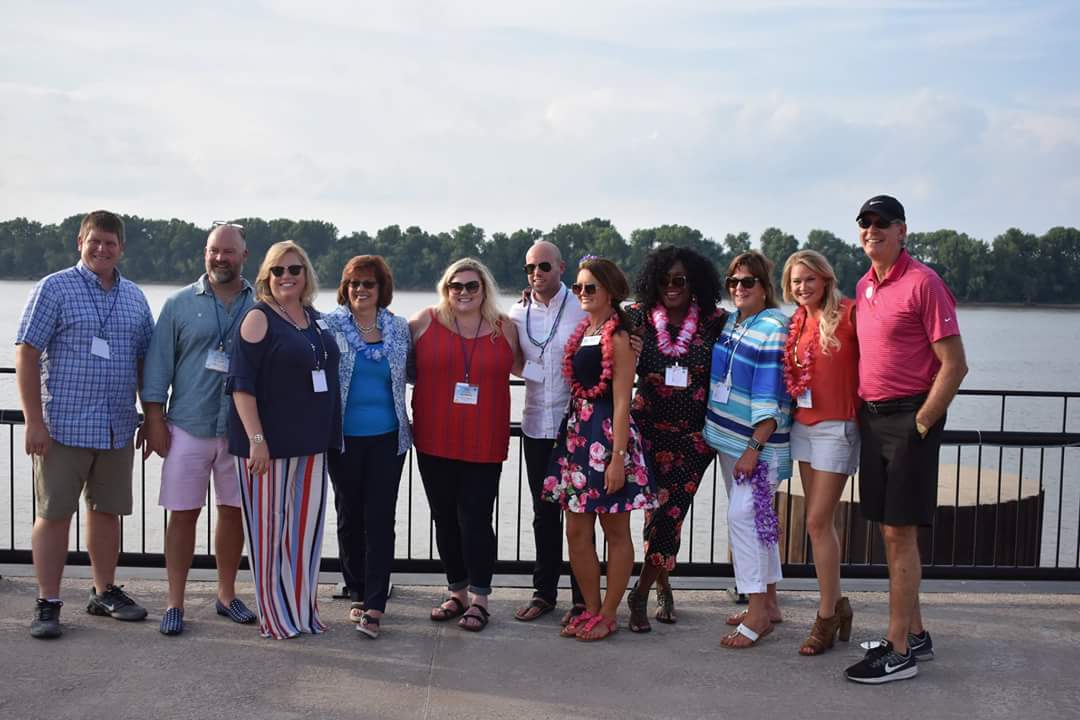 I am COMMITTED to RPAC and currently serve as an RPAC Trustee. I am also a President's Circle member.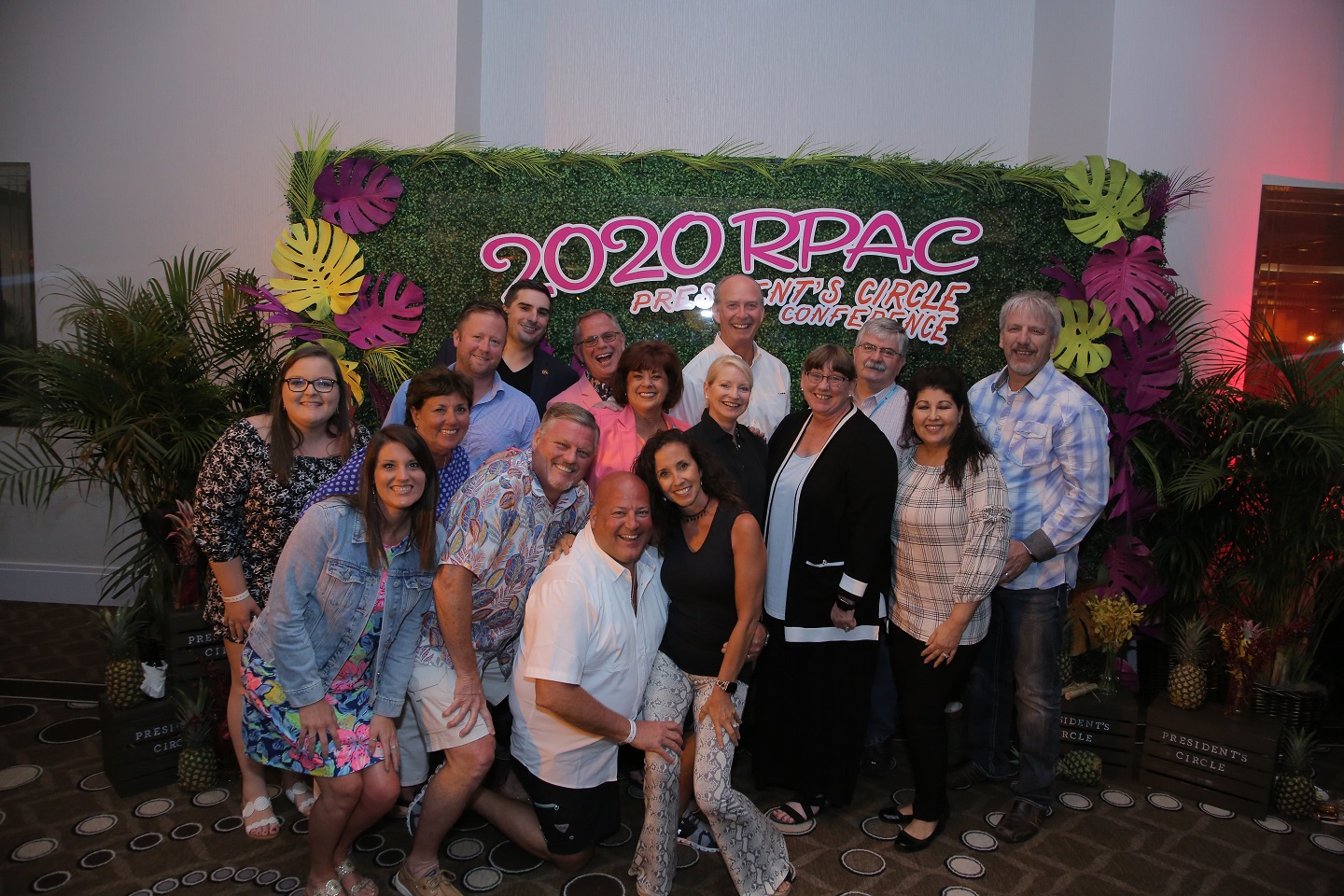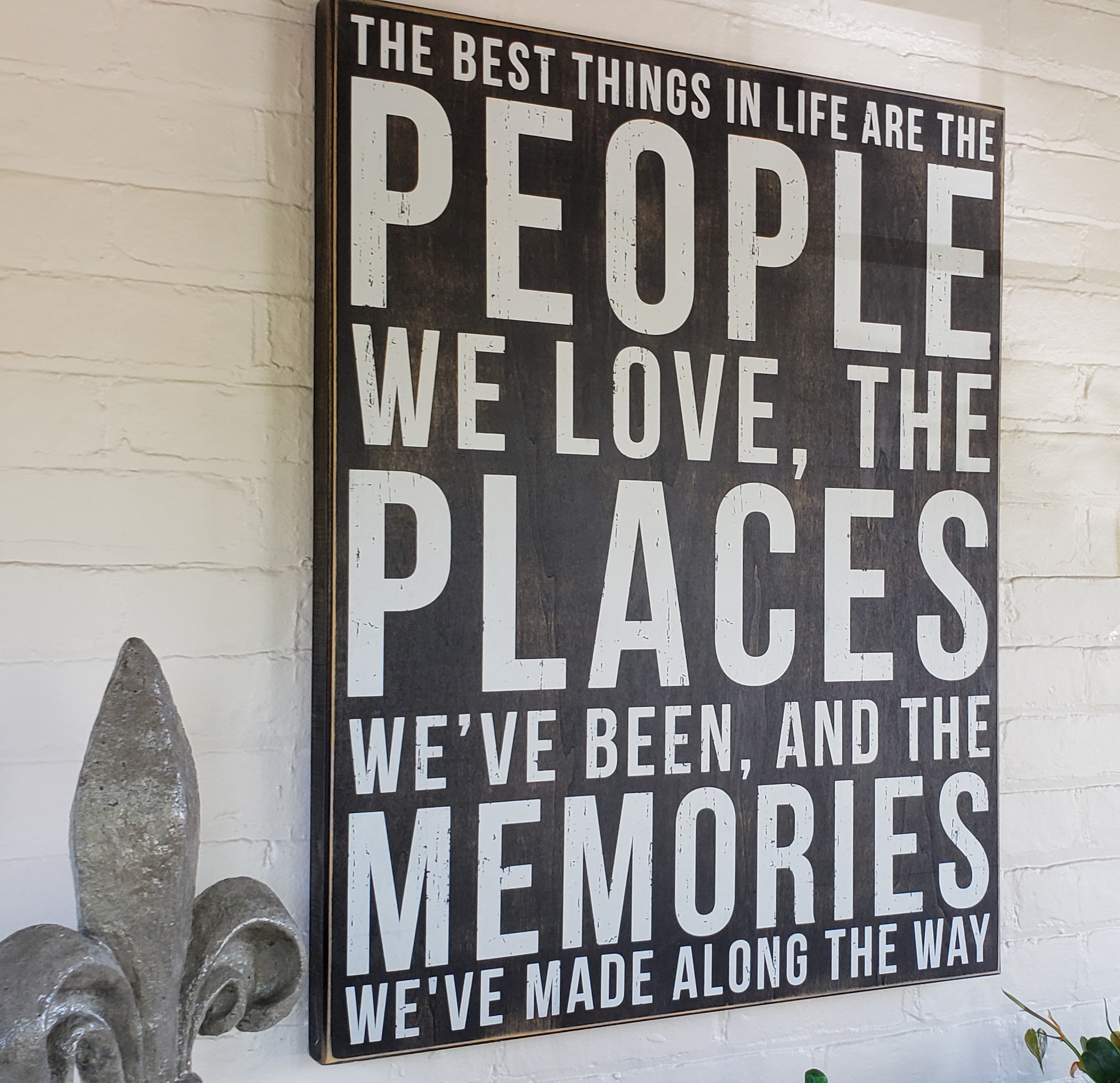 I am grateful for the people I serve with and look forward to doing more for KY Realtors®.
I'm a strong advocate for Realtor® Party issues AND for the economic development needs of my lake areas!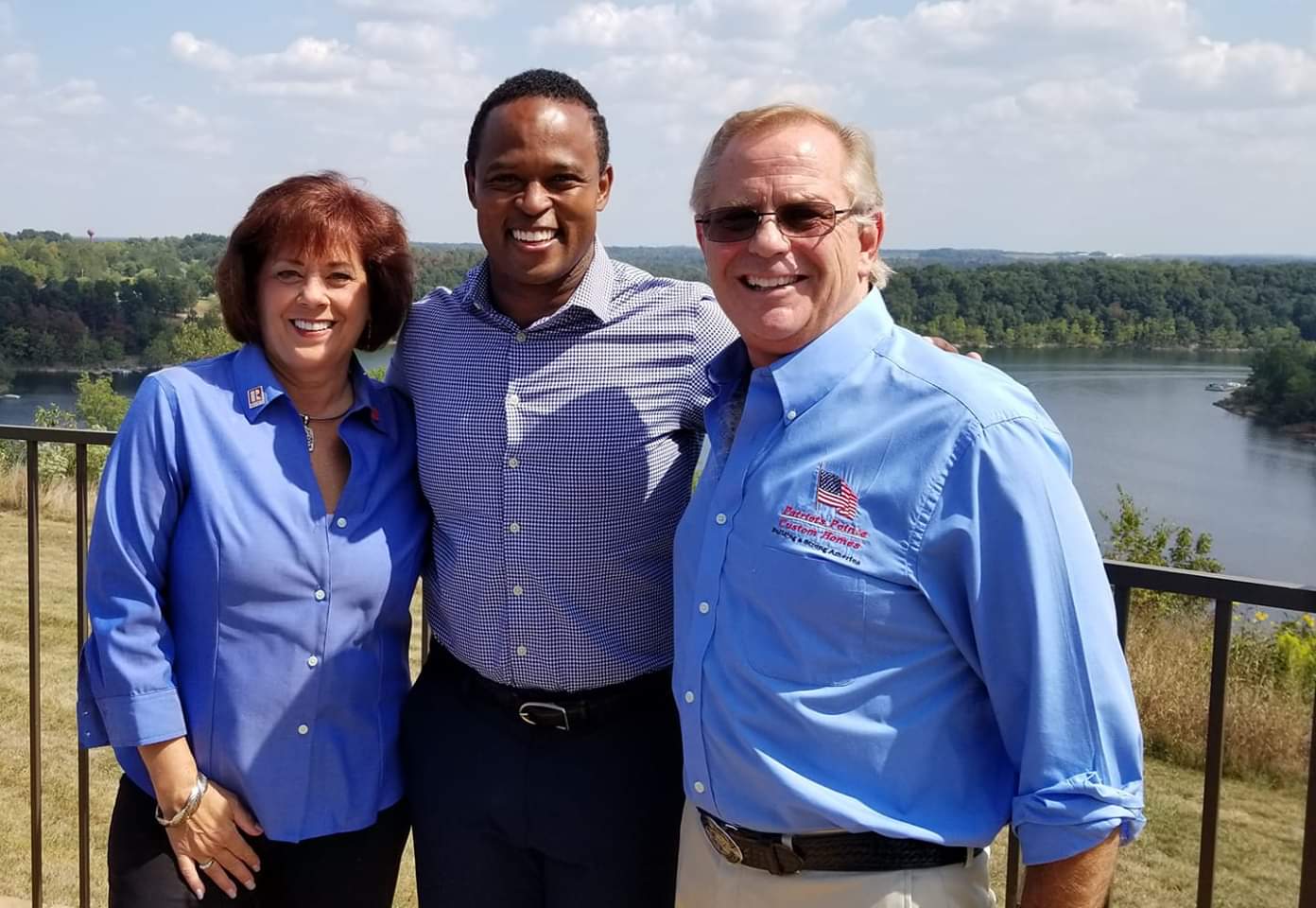 Cathy, Daniel Cameron (KY States Attorney) and Charlie.
ADVOCATING IN FRANKFORT FOR OUR LAKES!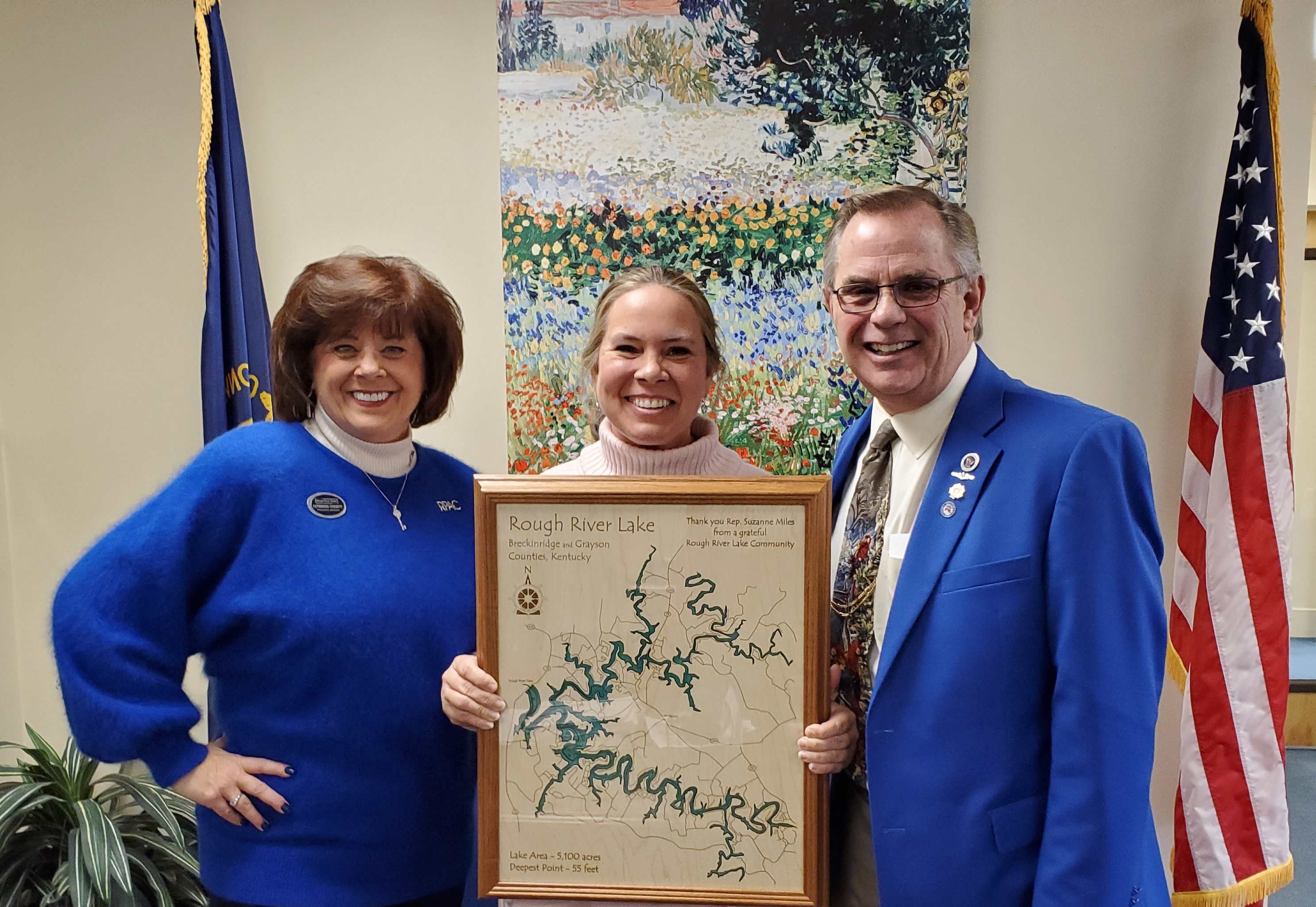 Cathy, Rep. Suzanne Miles and Charlie, February 2020.
KY REALTOR® LEGISLATIVE SESSION 2020
Cathy & members of Owensboro Board in Frankfort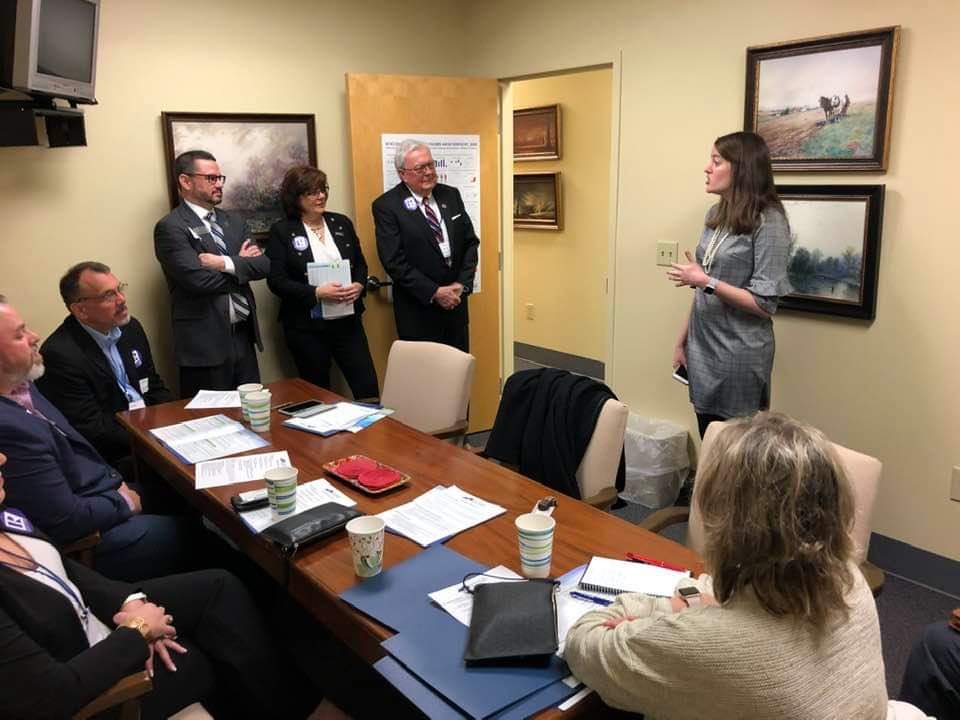 Rep. Samara Heaverin discussing housing-related legislation.
CATHY RECEIVED THE
2017 GOOD NEIGHBOR AWARD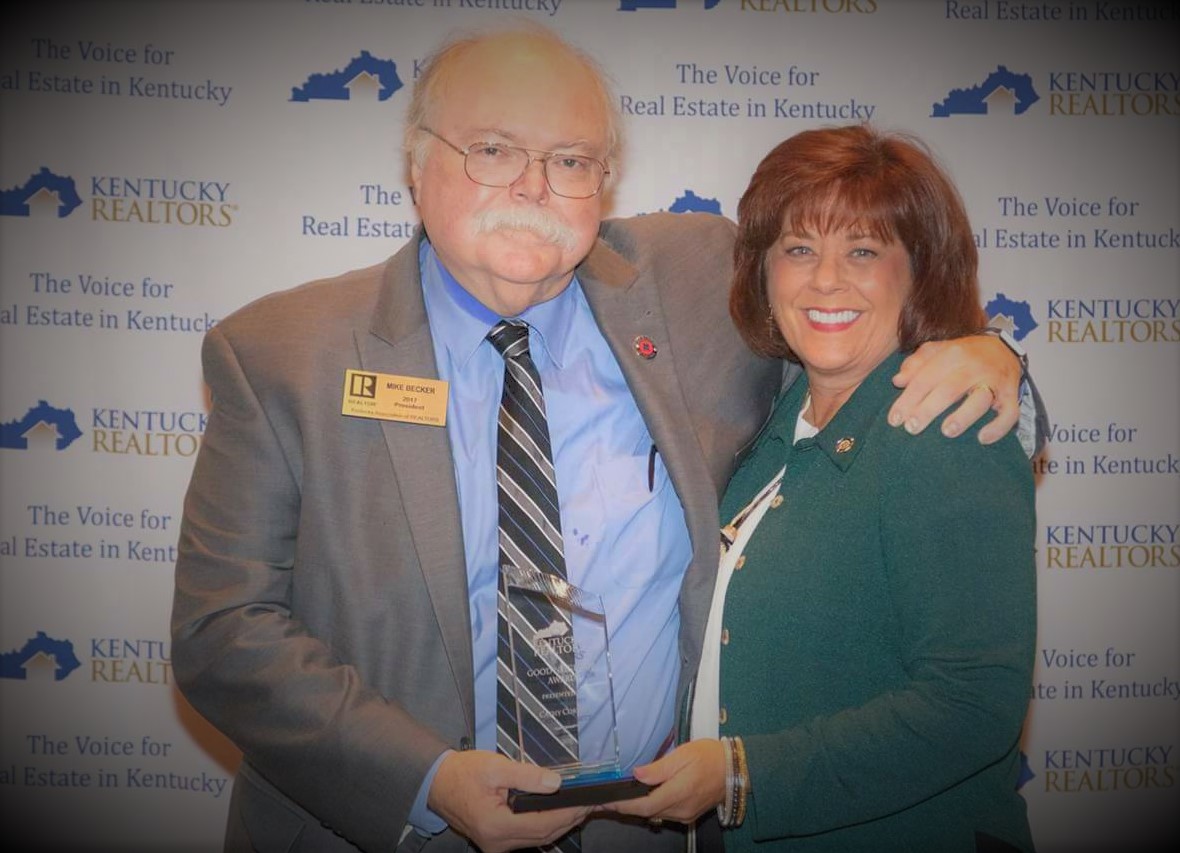 GRADUATE
2017 LEADERSHIP KYR CLASS!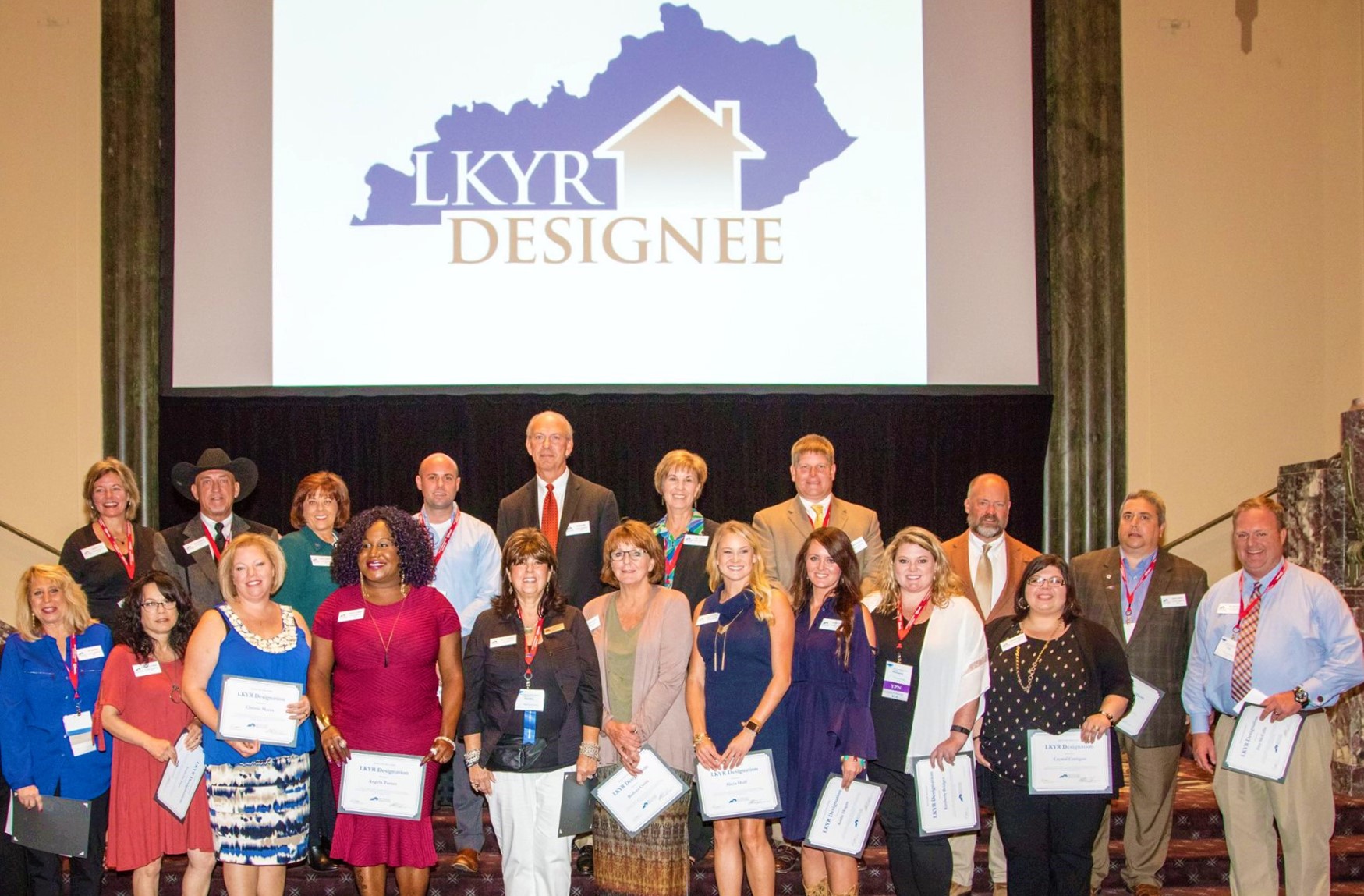 The 2017 LeadershipKYR class received their completion certificates at the annual KY Realtor's Convention. As graduates, they earned the LKYR designation and joined an elite group of alumni from the past 15 years. Congrats to all of you for making it through the program and giving back to the KY Realtor Association.